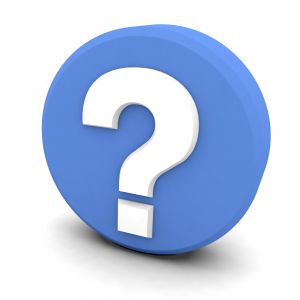 It is a known fact that having a loyal customer base helps an organization in several ways, such as reduction in costs and an increase in profits. It's true that a customer's average consumption increases over time, hence bringing in more sales revenue. Also, a loyal customer base enables the organisation to cost reductions through reducing sales cycles, fast-tracking order processing, and increasing customer referrals.
But, the question is, is Loyalty a type of customer behaviour?
I am of the view that loyalty is a customer behaviour which is influenced by many different factors that cannot be easily identified or captured in a single satisfaction survey. For example, loyalty can be driven by:
The value of products vs. the customers' perception of value
Product features and how well they match customer needs and wants
Service aspects and how well they meet customer needs and wants
Prices, products, or services vs. competitive positioning
Brand image, particularly where style, safety, or security are important
Economic factors, such as recessionary eras, that dampen spending and change buying behaviour
Legislative factors that impact access, obtainability, or prices
Several of the above are out of your control and balancing the ones that are within your control can seem daunting and beyond your capabilities. However, you must first walk before you can run and most companies today are at a crawl-level of competency regarding customer loyalty. So, before you go rushing to discuss innovative concepts to enable your company to run the loyalty race, you have to understand that loyalty is a type of customer behaviour. You fist will need to understand what behaviours your customers have. You also should have understanding as to what behavioural patterns drive your customer base. One you have some insight into these things its then time to think as to how you are going to introduce elements in your marketing and engagement activities to ignite the loyalty feeling.
Facing tough competition in this challenging economy, you should seek to convert occasional buyers into customers in order to maintain customer spending at a standard level. Then it's a task to convert customers to loyal customers. Most businesses have already executed, or are at least thinking of executing, campaigns and initiatives which sow the seeds of loyalty. Over time this will help you to mould your customer behaviour.
Remember, the purpose is to attract, convert, and keep existing customers.